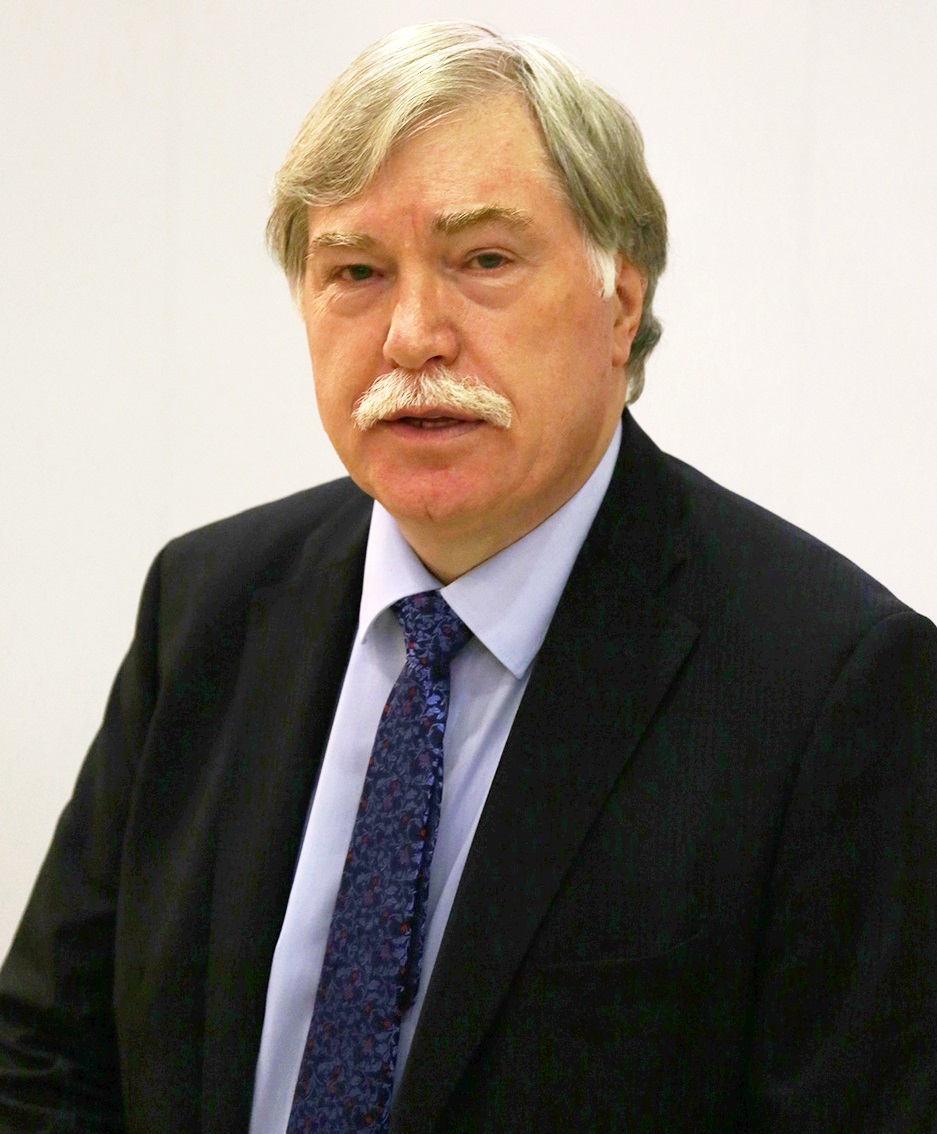 Our Team keeps growing. Meet Martin Nolan
Martin Nolan
We are delighted to announce the appointment of Martin Nolan B. Comm., FCA, AITI, MA who joins Relate Software as Director of Compliance & Professional Standards.
Martin will take control of our product compliance as well as the introduction of CPD and accredited courses.
Martin Nolan was head of the department of Accountancy and Professional Studies at the Institute of Technology Tallaght for many years. He is a chartered accountant and has an extensive business experience which includes 15 years at management level in PwC and Delloite. He is an experienced lecturer in Auditing and Assurance and International Financial Reporting and is co-author of a leading Irish textbook "External Auditing and Assurance" published by Chartered Accountants Ireland. Martin will work with our existing compliance team to grow and greatly improve our compliance and CPD offerings to our accountant customers.