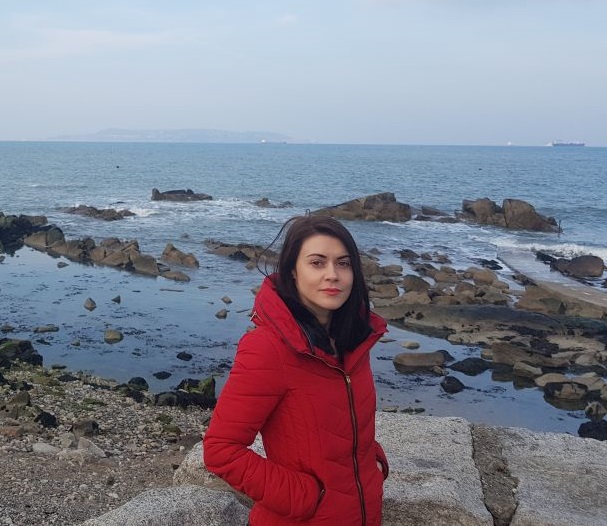 We would like to welcome Laura Constanta Zawwar, our new Support Agent.
Laura has an MBA in Economics and has started her ACCA Levels, she has F1 and F2 currently with the view of progressing further.
She has worked as a VAT Return technician with Meridian Global Services and worked on some large accounts such as Jimmy Choo. Laura also has experience as a Technical Support Agent where she honed her troubleshooting skills.